Poverty doesn't have to be permanent. The Salvation Army helps those in need to overcome poverty through a variety of programs.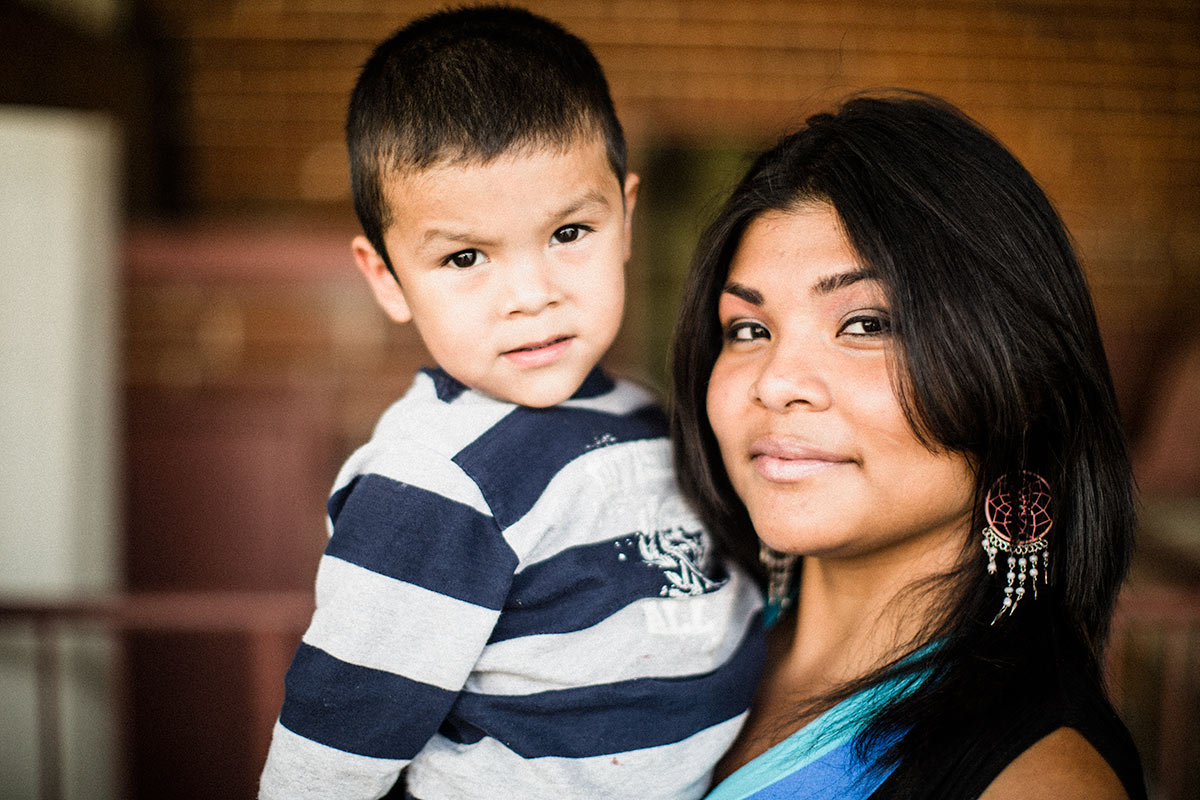 Meal Assistance
Many families and individuals facing poverty often must make the painful choice between heating and eating - that is, they must decide whether they'll pay their bills or pay for food. Without sufficient funds, many are forced to go without a warm, nutritious meal in order to keep a roof over their head.
In Fort Collins, we offer breakfast from 8:15 am - 9:30 am Monday - Friday. We also offer sack lunches from 10:00 AM - 12:00 PM and 1:00PM - 4:00 PM. (we are closed for lunch)
Our food box program: once a week, for those in need. The box can include necessary baby items like formula, diapers, and wipes or food for family pets.
Utility and Rental Assistance
We help struggling families and individuals avoid falling into the cycle of crisis by supplementing their income with utility payments. This assistance often becomes the difference between shelter and eviction, between maintaining honest work and selling drugs or services for money, and between keeping kids in one place and moving them out of their home and onto the streets.
Applications are accepted during the first week of each month. To qualify you must have a shut-off notice. Areas available to receive this assistance are Fort Collins, Wellington, Laporte, and Timnath.
Clothing Room
We have a small clothing room with clothes for all ages. Tuesday and Friday: 9:00 AM - 12:00 PM and 1:00 PM - 4:00 PM. (we are closed for lunch) We also offer toiletries and female hygiene products.
Seasonal Assistance
During certain times of the year there is assistance available to meet a specific seasonally based need. Seasonal assistance can consist of help with school supplies for the beginning of the school year, winter coat giveaway, a community Thanksgiving meal and Christmas food boxes, and toys for children in need at Christmas.
Necessary Documentation Includes: Photo ID, SS Card, Proof of Address & Income for EACH Adult. Birth Certificate, SS Card & Proof of Address for EACH Child.